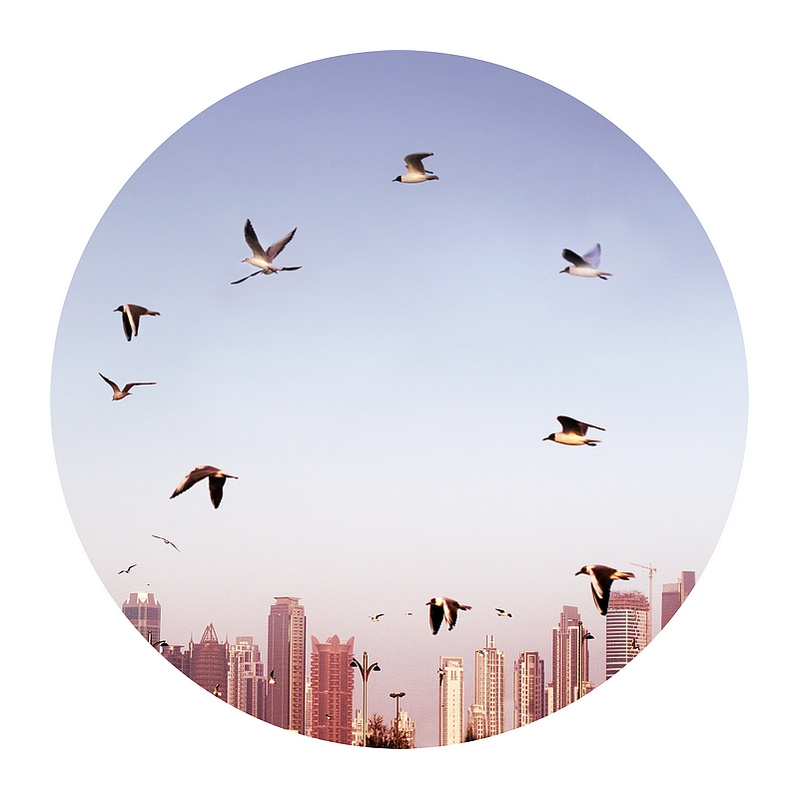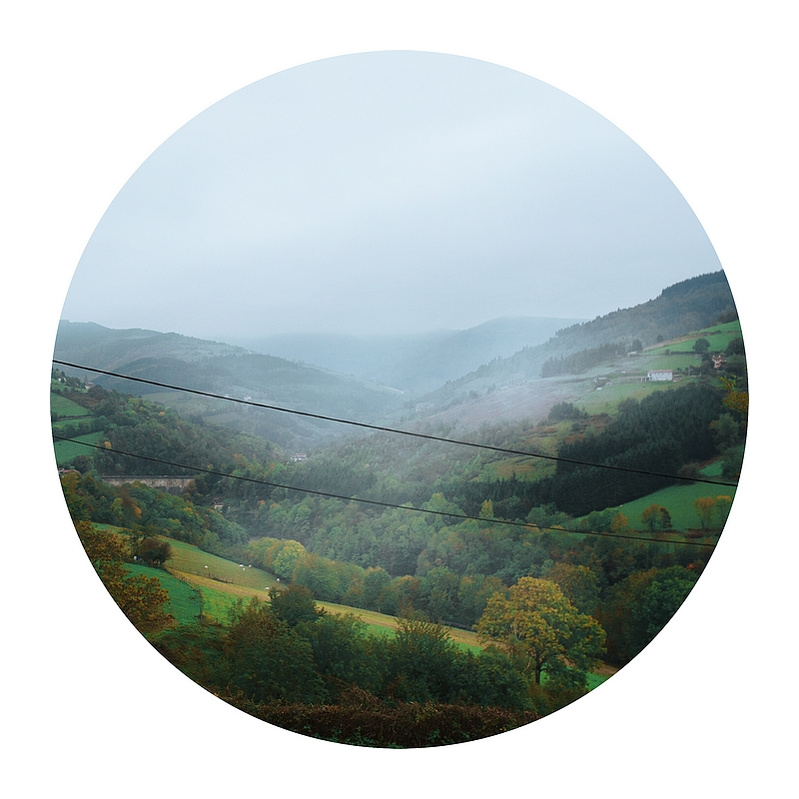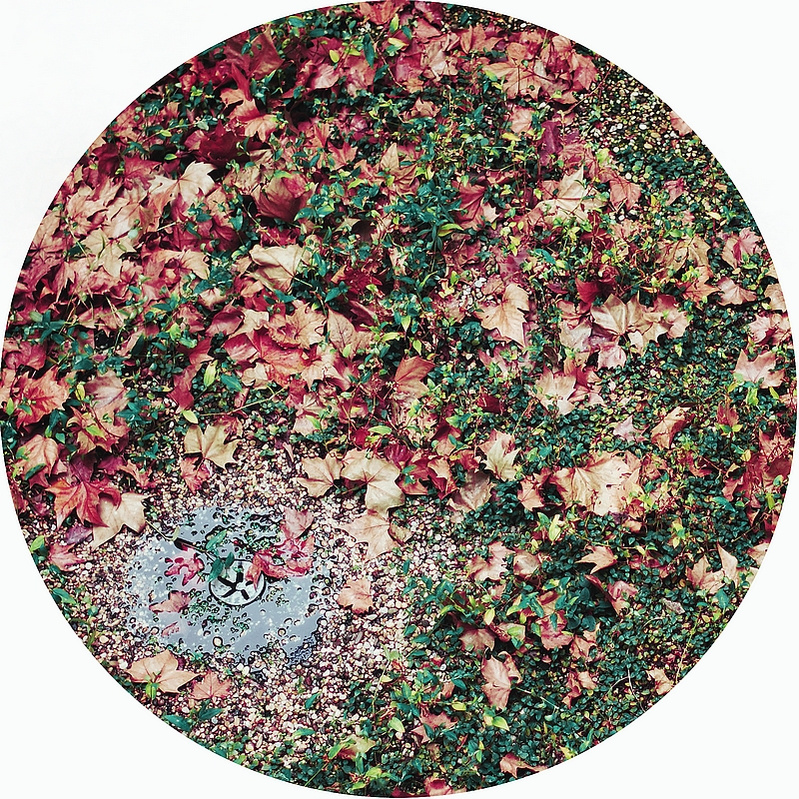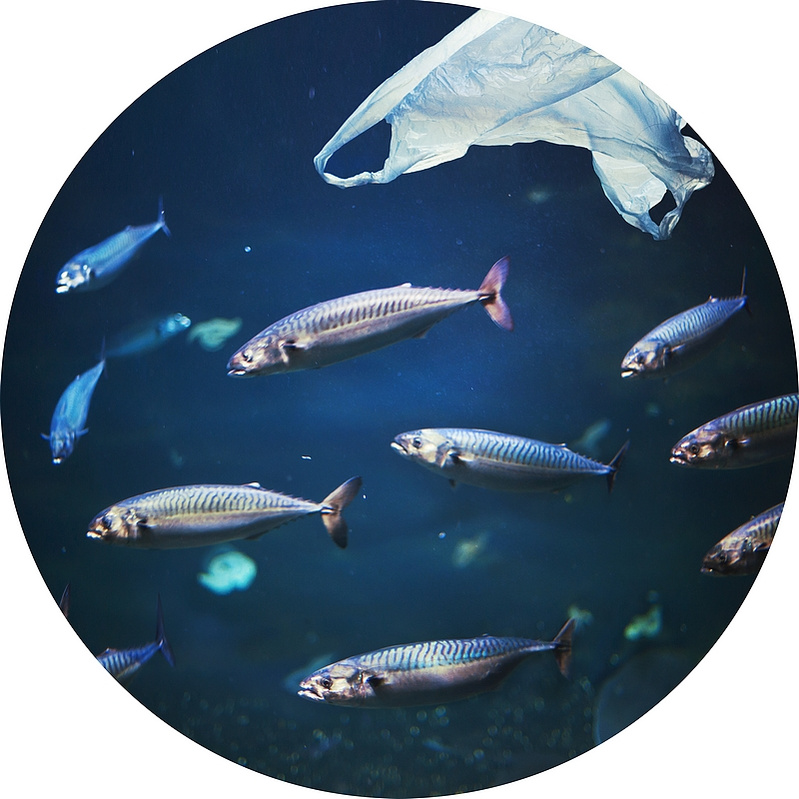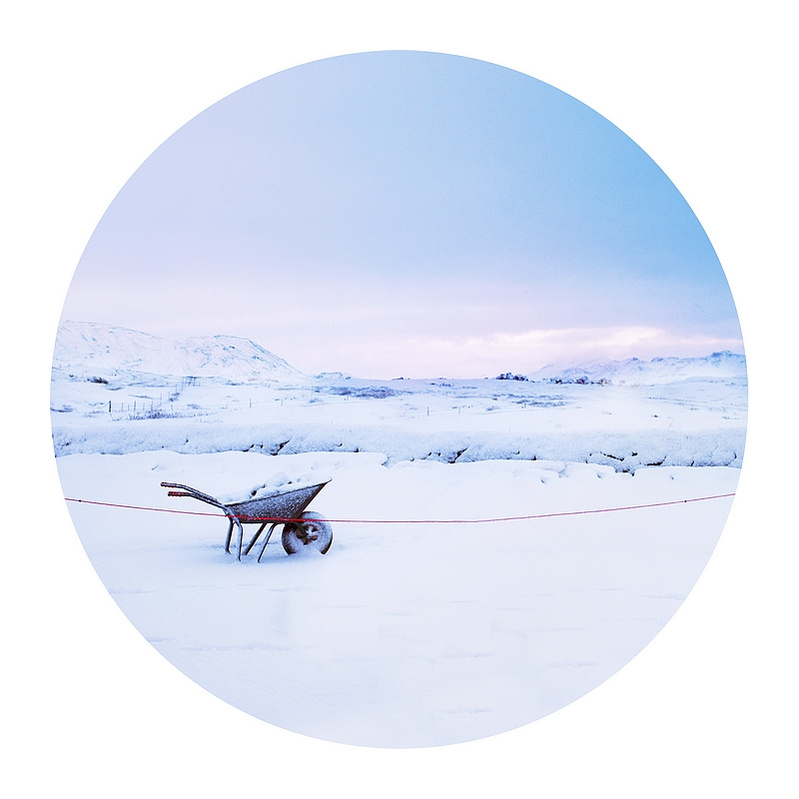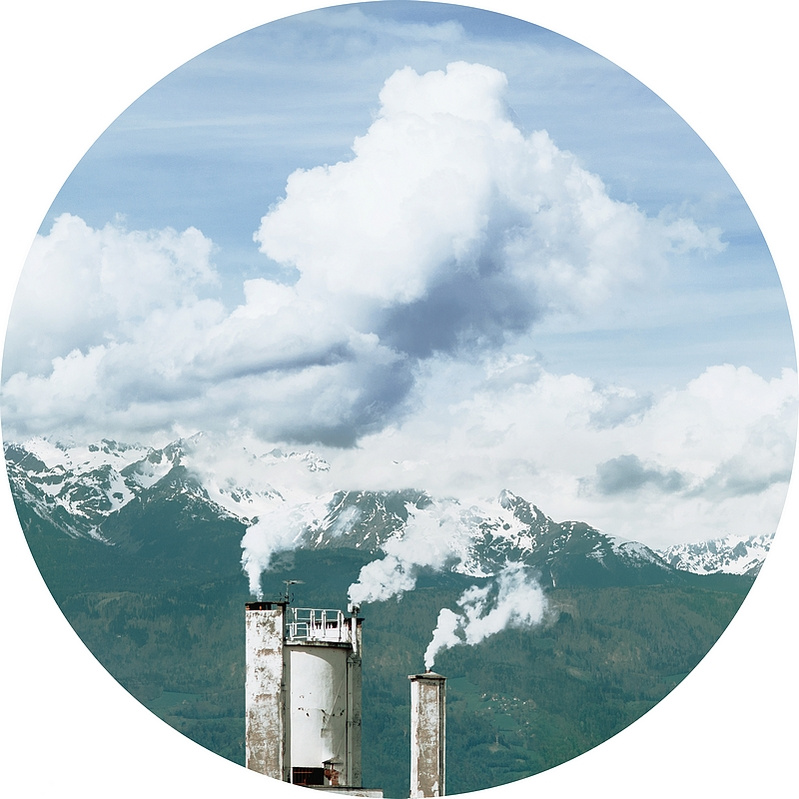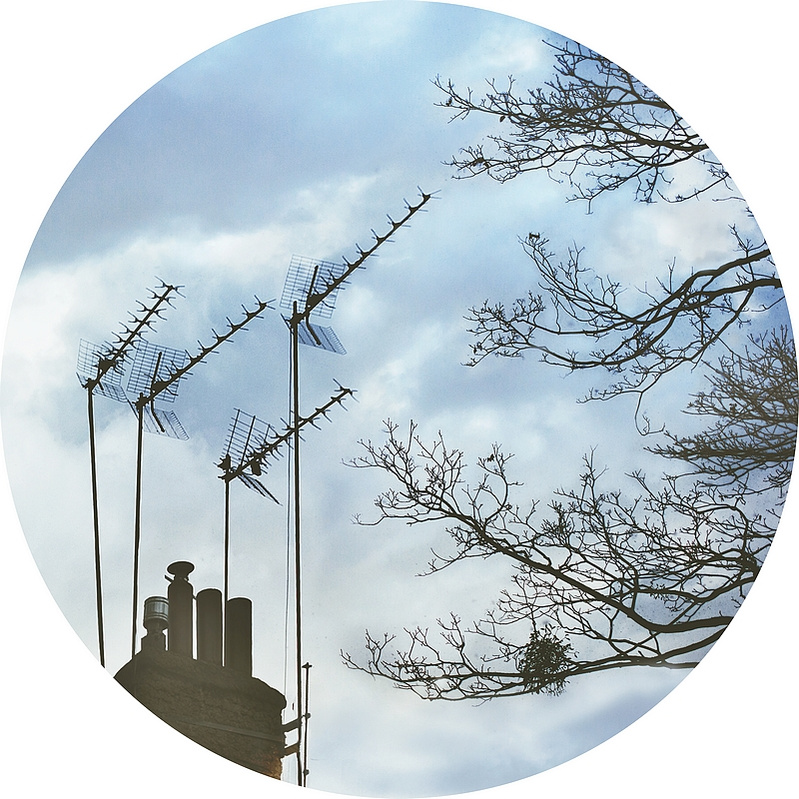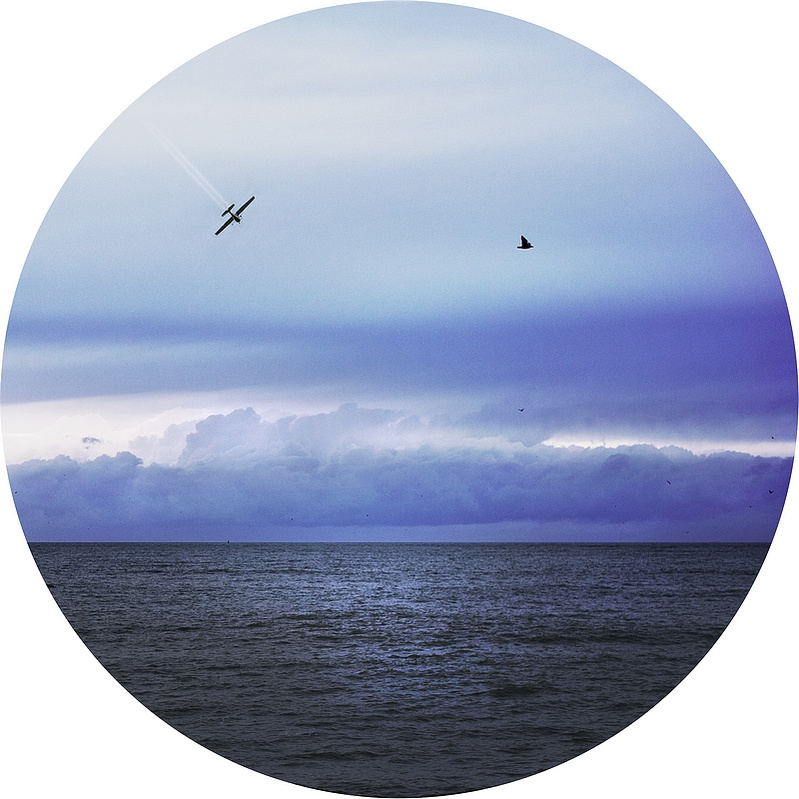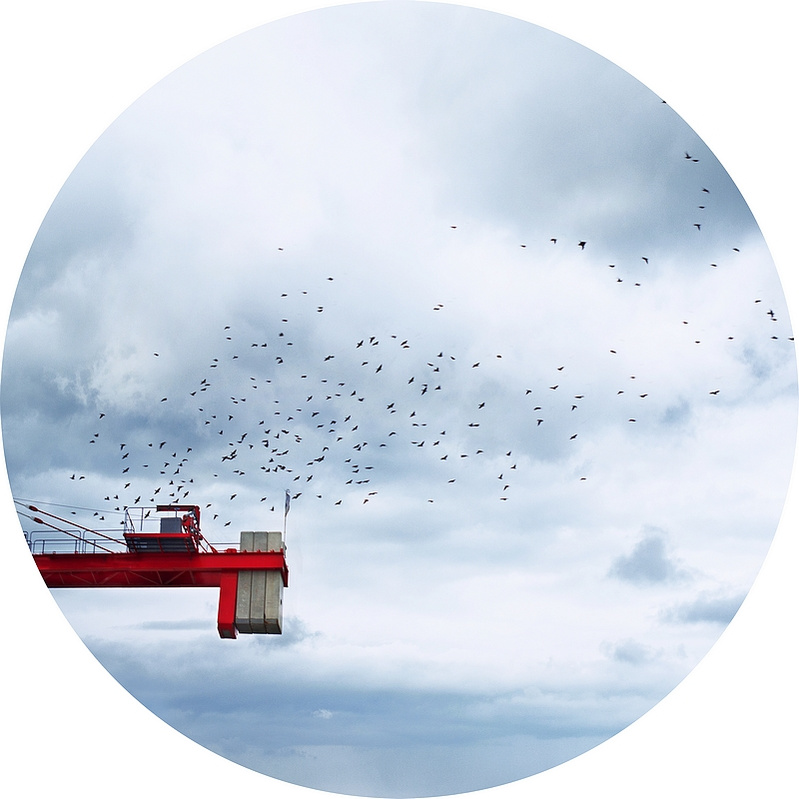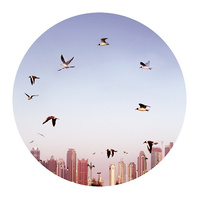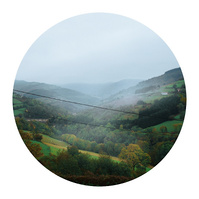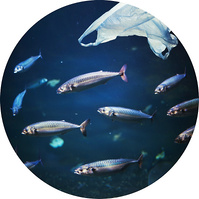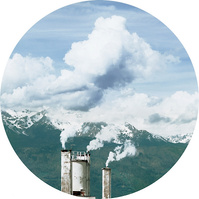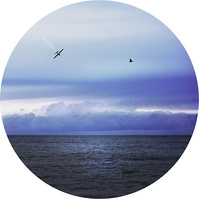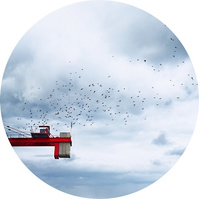 Le meilleur des mondes
Lorsque l'on cadre un paysage ou une photo animalière, on évite en général les câbles électriques, les bâtiments modernes, les déchets ou toute autre trace humaine indésirable, considérés comme des parasites visuels. Au contraire, on cherche à dépeindre une nature pure, que notre évolution n'aurait pas modifiée.Cependant, cette nature idéalisée n'existe plus : aucun lieu dans le monde n'est parfaitement vierge. Notre environnement est toujours marqué par la présence humaine, même si nous restons nostalgiques de ce qu'il était auparavant. Dès lors, fuir les traces de l'homme dans nos photos est tout aussi artificiel que l'environnement que nous avons créé au fil des siècles.
Dans cette série, je questionne donc cette relation complexe entre l'homme et la nature. D'où l'inclusion ostentatoire de traces de l'homme, telles des empreintes dont on ne pourrait se débarrasser. D'un autre côté, ces traces n'apparaissent pas toujours agressives : elles interagissent graphiquement avec les lignes et couleurs des paysages. Ce nouveau monde que l'homme a façonné n'est en effet pas toujours une menace ; il s'agit aussi de chercher la beauté là où l'on ne voit d'ordinaire que des intrusions souillant la nature. Par ailleurs, les couleurs pastel et le format rond ont pour but de suggérer notre quête quasi obsessionnelle d'une nature parfaite, esthétisée.
Les images sont majoritairement issues de sélections non retenues lors de précédentes séances,précisément en raison de la présence d'éléments que je jugeais alors indésirables au cœur du paysage.
Brave new world
When framing a landscape or a wildlife picture, we avoid electric wires, modern buildings, trash or any unwanted human traces, which are considered as visual parasites On the contrary, we are looking for a pure nature to depict in our pictures, which would not be transformedby our technology. However, this idealized nature doesn't exist anymore: there is no place in the world that hasn't be touched by men. Our environment is always impacted, but we remain nostalgic of what it used to be. Avoiding human traces is consequently as artificial as the environment we created throughout the centuries.
In this series, I thus question this complex relationship between man and nature. Hence the ostentatious inclusion of the undesired human traces, like tracks that can't be erased. On the other hand, these human traces don't always appear aggressive: they graphically intertwine with the landscapes' lines and colors. This new world that man has created is indeed not always a threat.
At the same time, the pastel colors and the round frames aim at suggesting our quest for a perfect and aestheticized nature.
In the end, the series doesn't merely criticize environmental issues; it also tries to find beauty where we usually see ugly intrusions into nature.